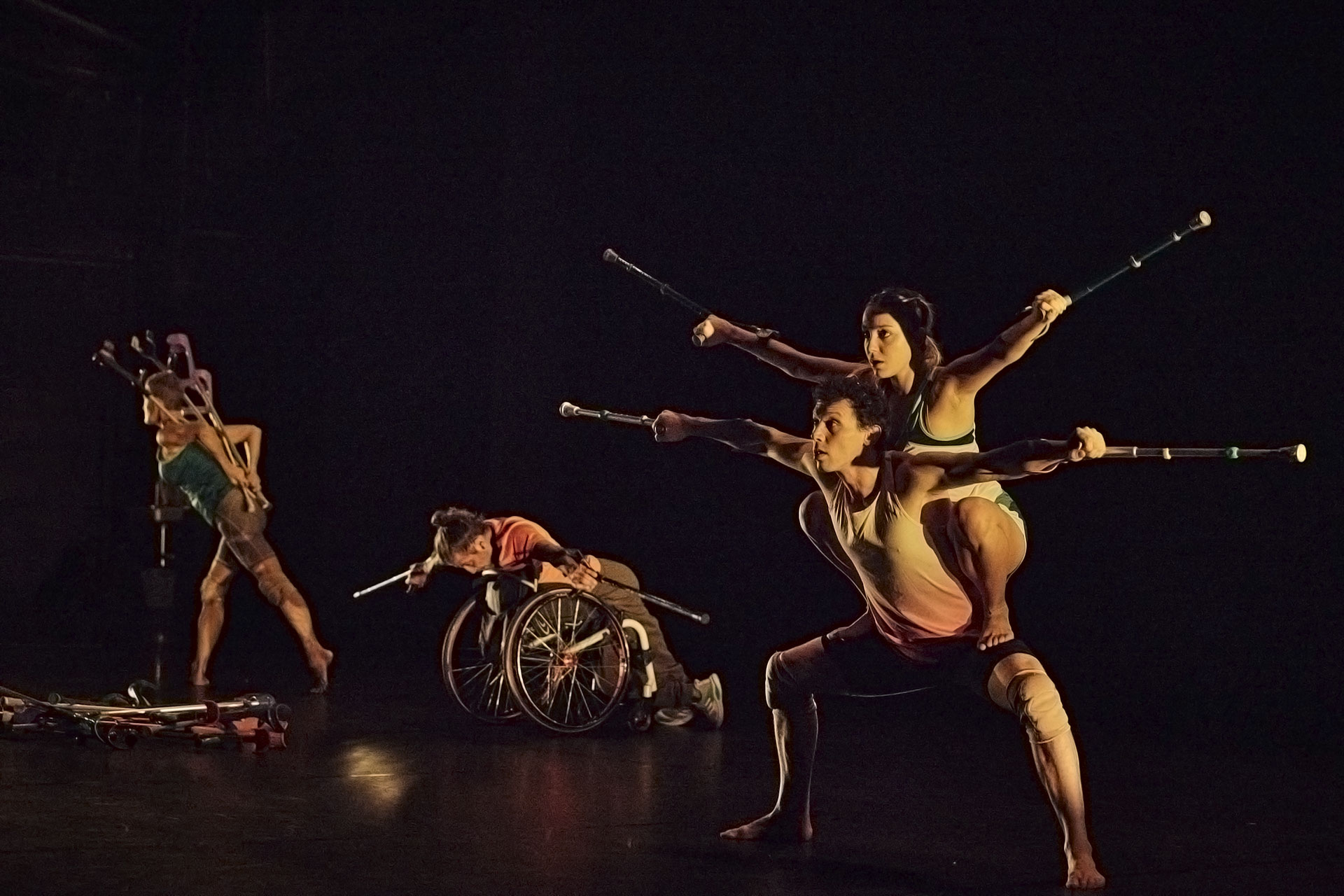 EveryBody - this is inclusive contemporary dance
for people with and without disabilities.
Susanna Curtis and a team of professionals and volunteers have founded two ensembles for "mixed abled" dance:
EveryBody and Curtis & Co. - dance affairs for professional dancers
and the EveryBody Ensemble for amateur dance enthusiasts.
We make people visible in their diversity on stage and invite an equally diverse audience to visit the theatre. Together with our cooperation partners, the Tafelhalle and the Künstlerhaus, we want to promote accessibility in the cultural life of the Nuremberg metropolitan region.
Art is always the focus.
Like EveryBody itself, this website is also growing.
We search, find, experiment, decide, discard and reinvent.
It would be nice if you accompanied us.